#90SecondsWith: Ken Burns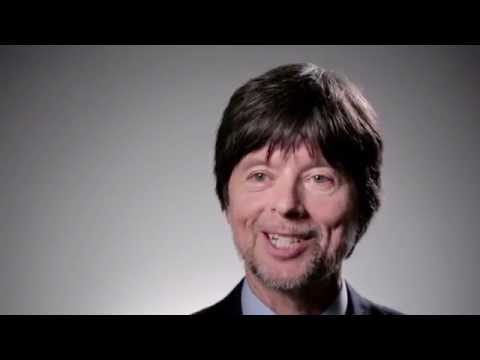 Over the past three decades, Ken Burns has created some of the most celebrated documentaries in film history. HIs latest feature length documentary, "The Roosevelts: An Intimate History," is a 7-part series exploring one of America's most famous political dynasties.
Famous for his in-depth films, Burns knew from a young age he wanted to be a filmmaker. "I wanted to be a filmmaker, a feature filmmaker, from age 12," he says. "I watched my dad cry at a movie one night, and I just suddenly realized. I understood why he cried."
Yet there's more to what he does that just filmmaking, says Burns, who considers himself an entrepreneur. "The spirit of entrepreneurship is there in everything I do," he says.
In this #90SecondsWith interview, Burns talks about his films, his entrepreneurial career, and his connection to Steve Jobs.